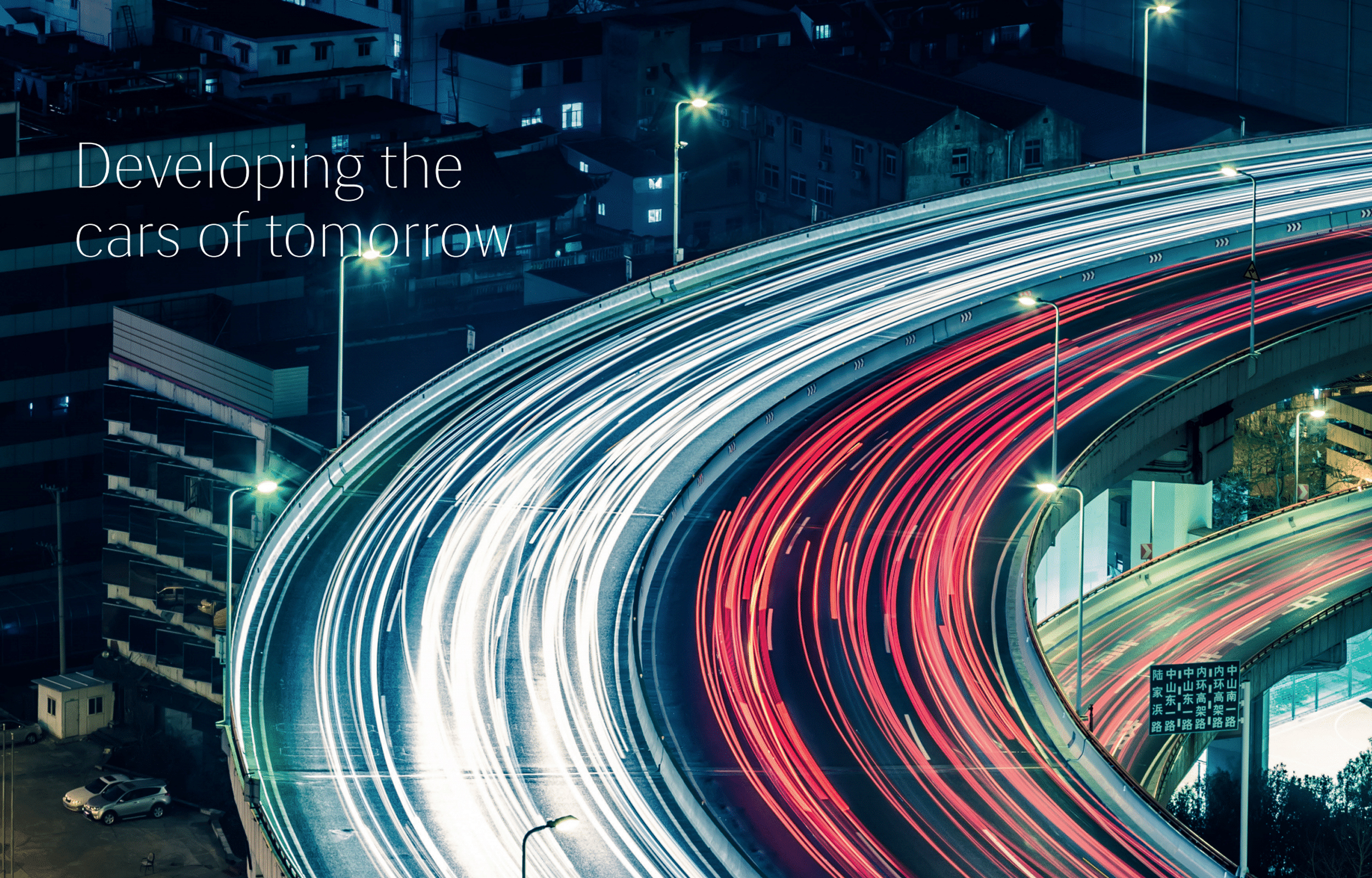 CEVT is a development center that focuses on finding smarter ways to build cars.
The company had a great need for onboarding training as they were a young, expansive company with great staff growth. They saw an increased need to streamline their introductory training for new employees, by producing a number of digital training for mobile learning.
Wisebee developed a flexible template for the e-educations as well as a first education. This training enables CEVT's employees to acquire knowledge of the company's Code of Conduct, in a more digestible, visual and interactive way, primarily via mobile devices.
My role:
Resource Manager, planning and quality review as the Head of Design